A brief history
We make high quality, sustainable underwear
Debriefs launched in 2017 from a garage in Sydney, Australia. Our goal was simple - beat the current men's underwear options in terms of comfort, practicality, durability and sustainability.
Since then, we've become one of Australia's top rated underwear brands with our range of MicroModal™ trunks and boxer briefs.
Our mission
Designed by Aussies, for Aussies
Australia's market was stagnant, and men were suffering through the day in scratchy, uncomfortable undies that did not breathe. With Australia's climate only getting harsher, we decided something had to be done. We wanted to create undies that are soft, comfortable, sustainable, and also affordable.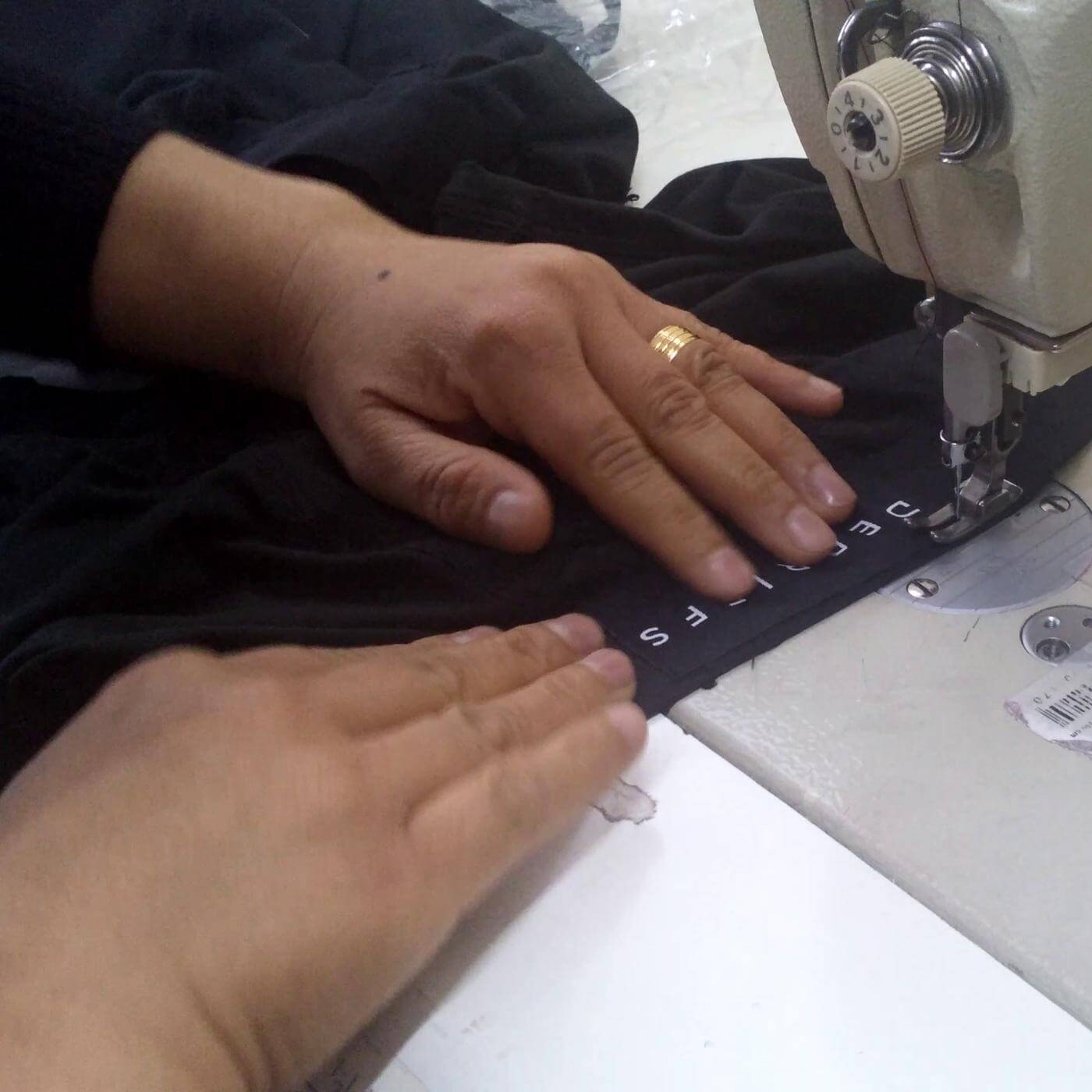 Our product
We focus on the things mass market brands don't
We took a dive into the global underwear market and identified what worked and how we could improve it. We then designed a pair of underwear that was better than the rest, and met the needs of Australian men.
We source the best quality MicroModal from Lenzing in Austria and work with a manufacturer in Turkey who is BCI and GOTS certified. Everything from the waistband to the final stitch is carefully crafted with comfort and sustainability in mind.
I started Debriefs because I couldn't find comfy undies in Australia. I'd lived in America and travelled so I knew what comfort should feel like, so I did something about it.