Buy more & save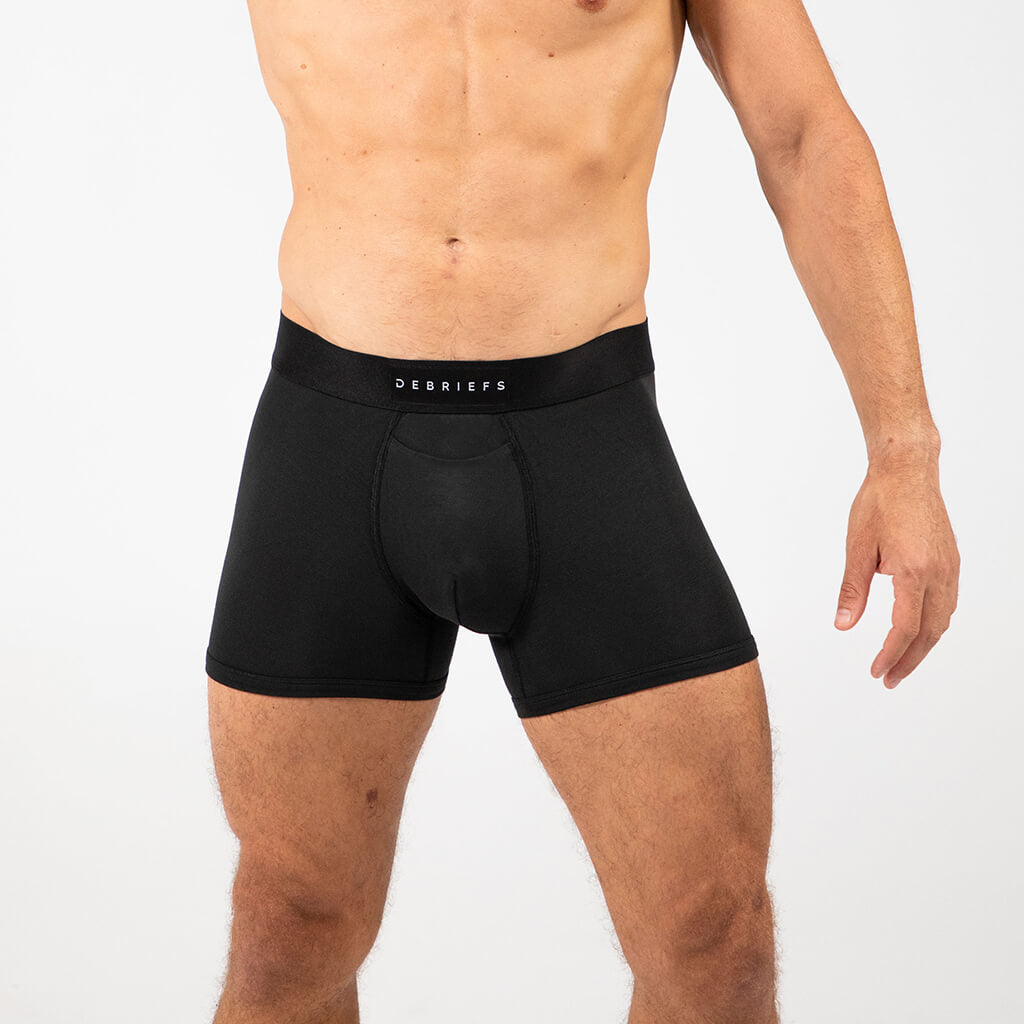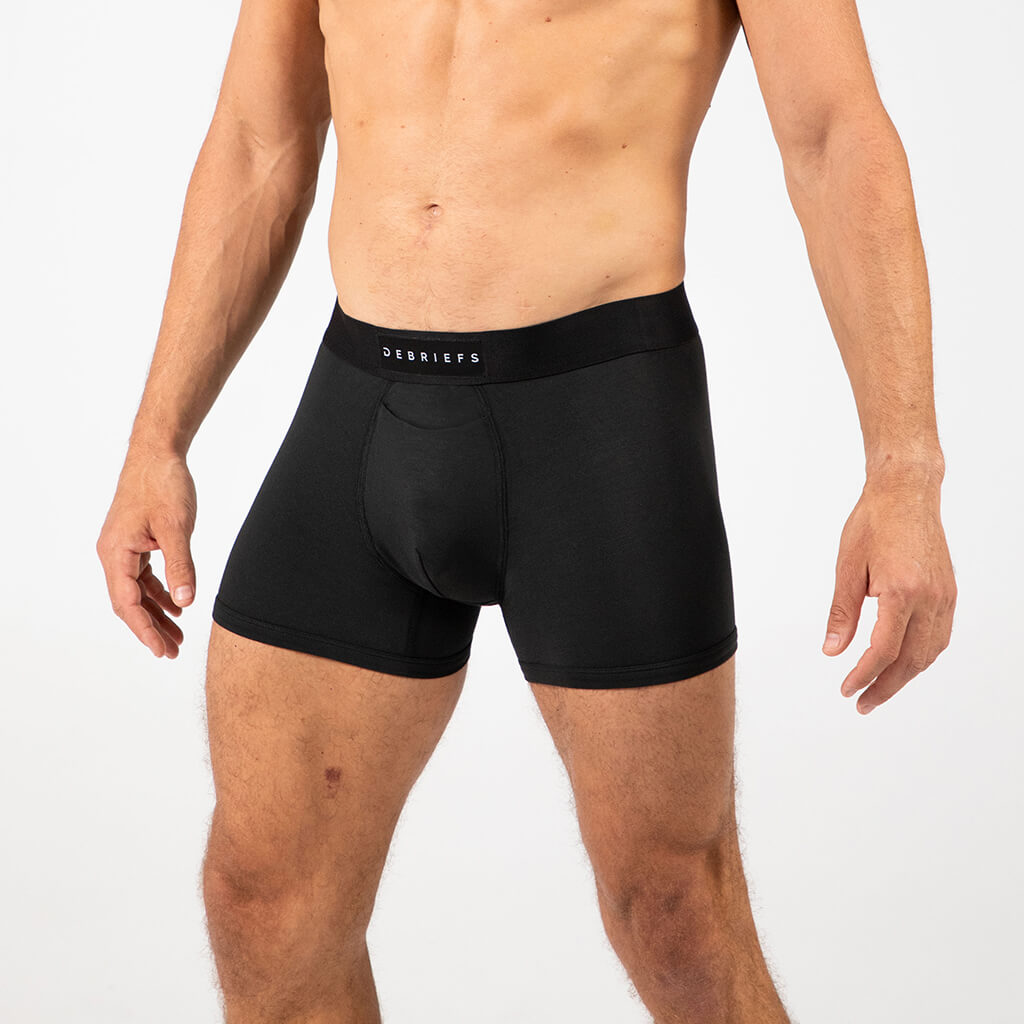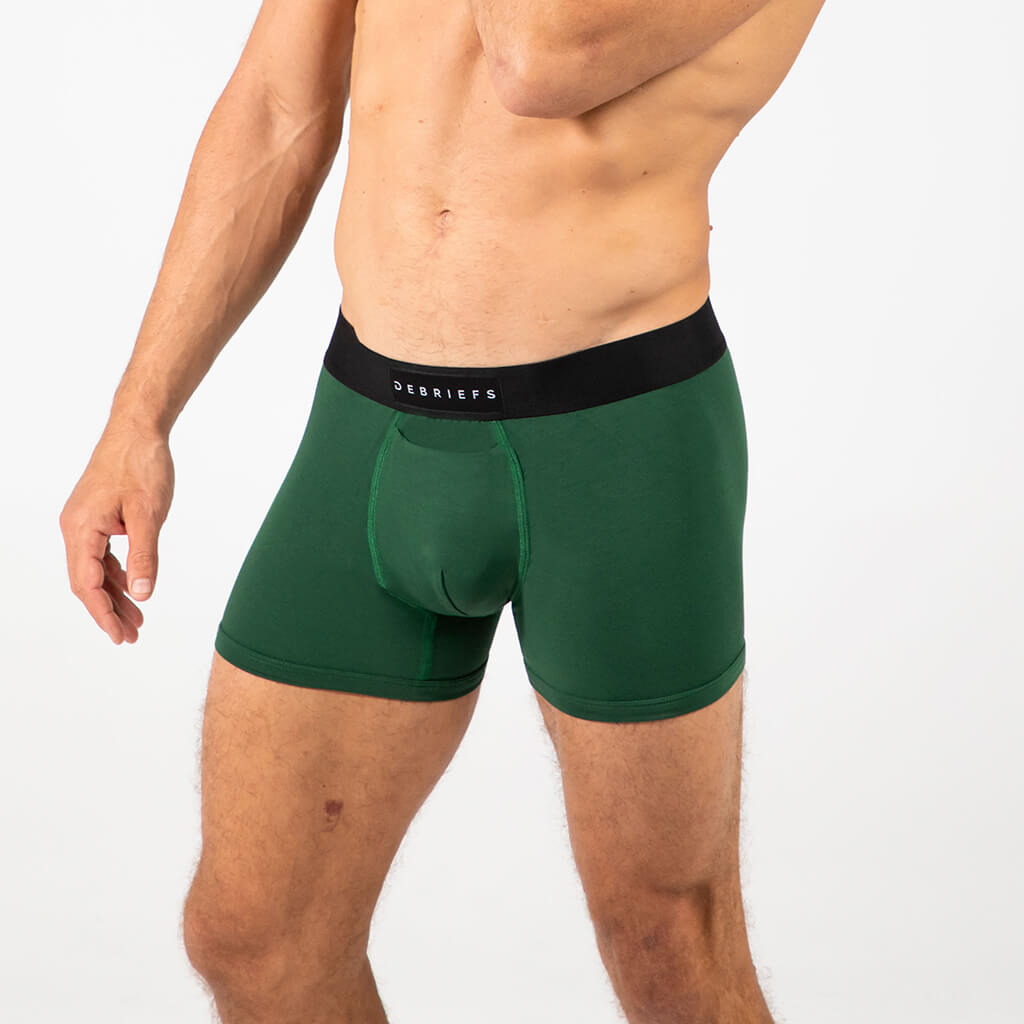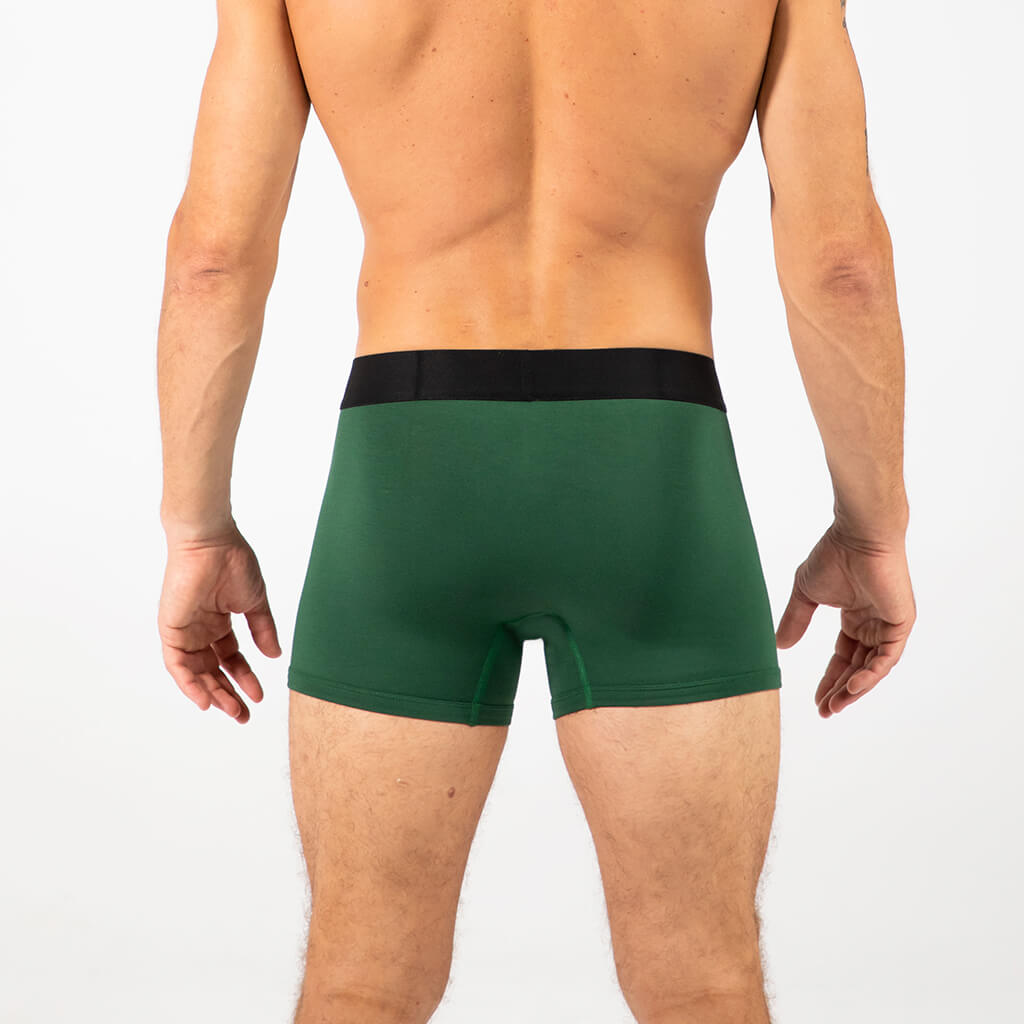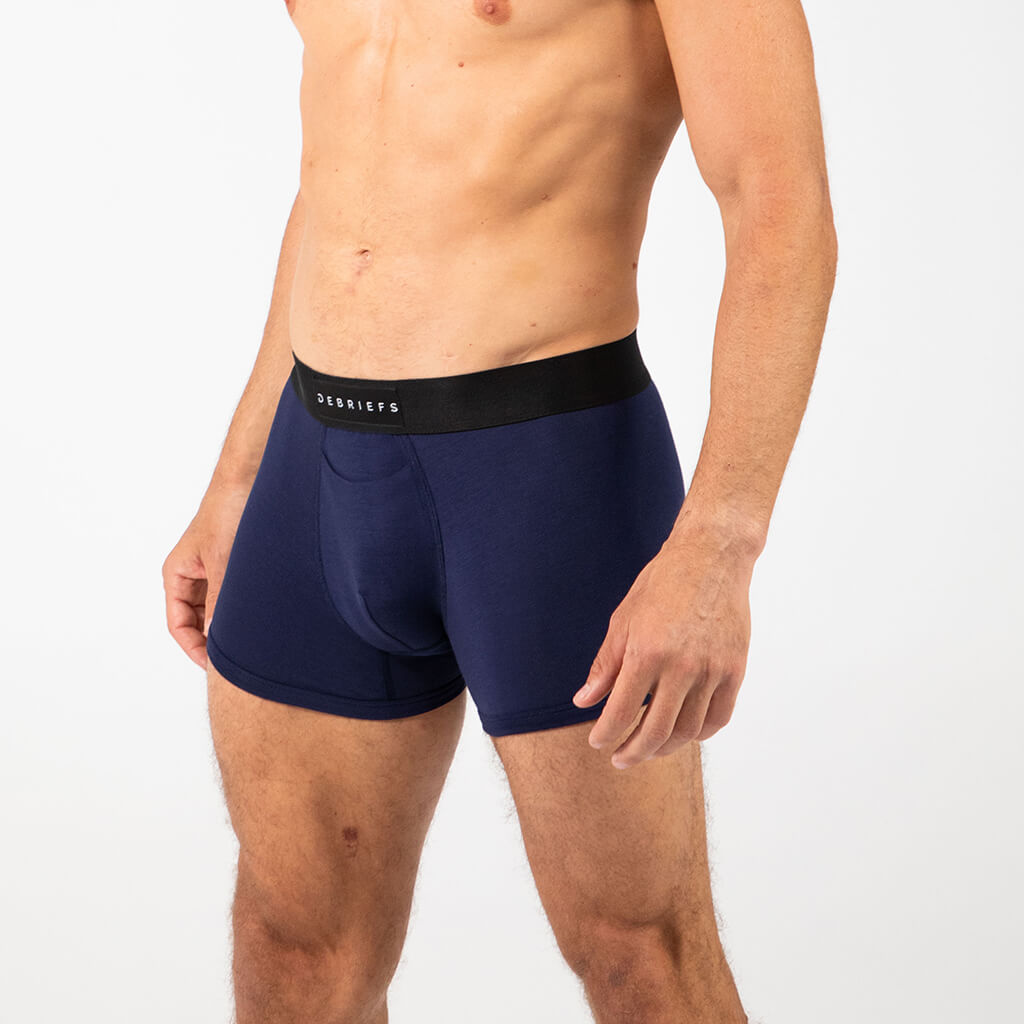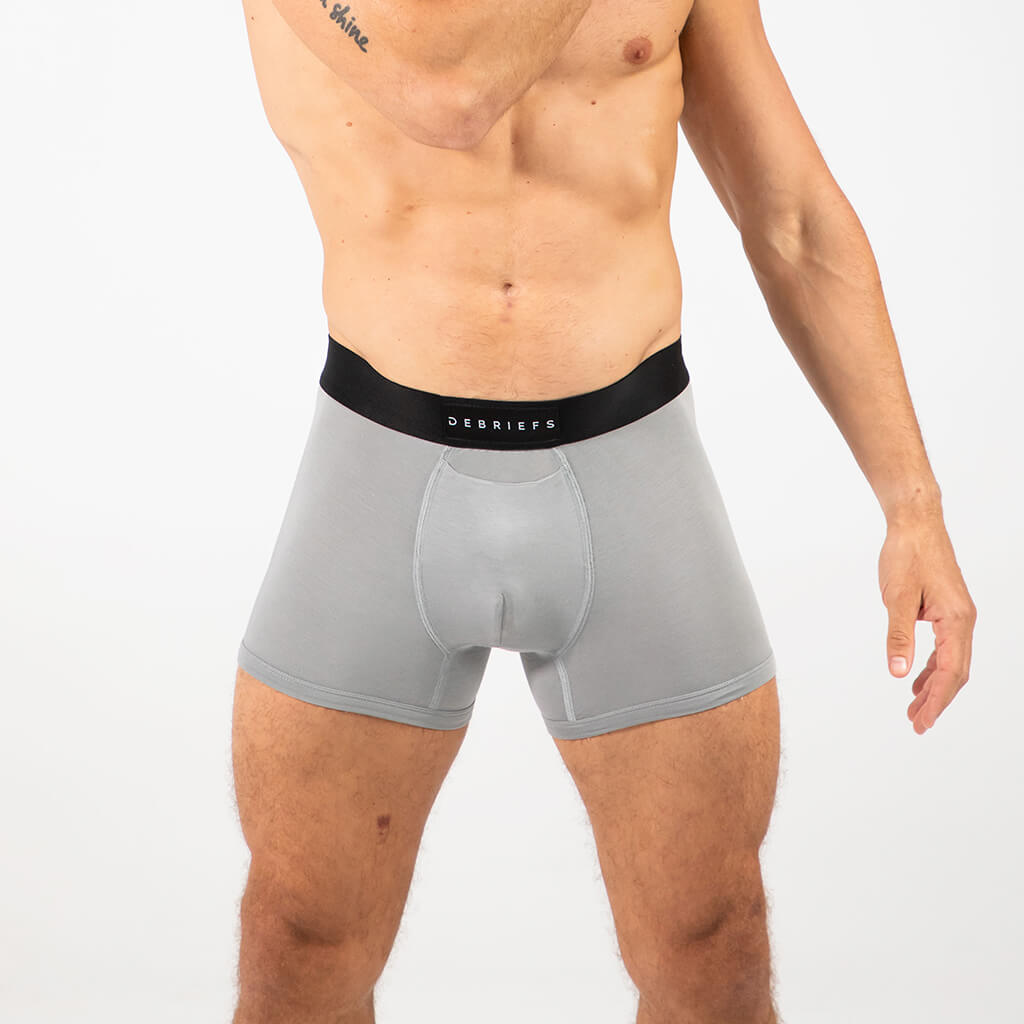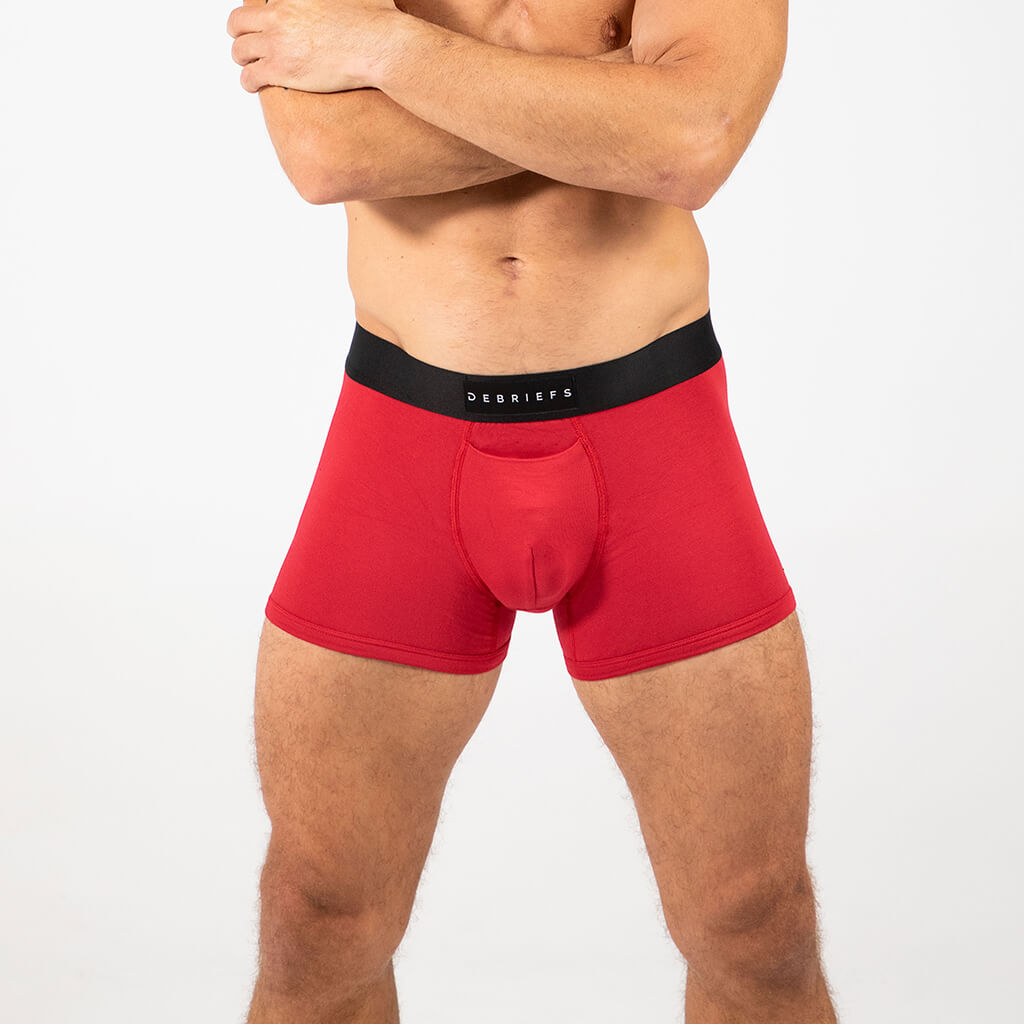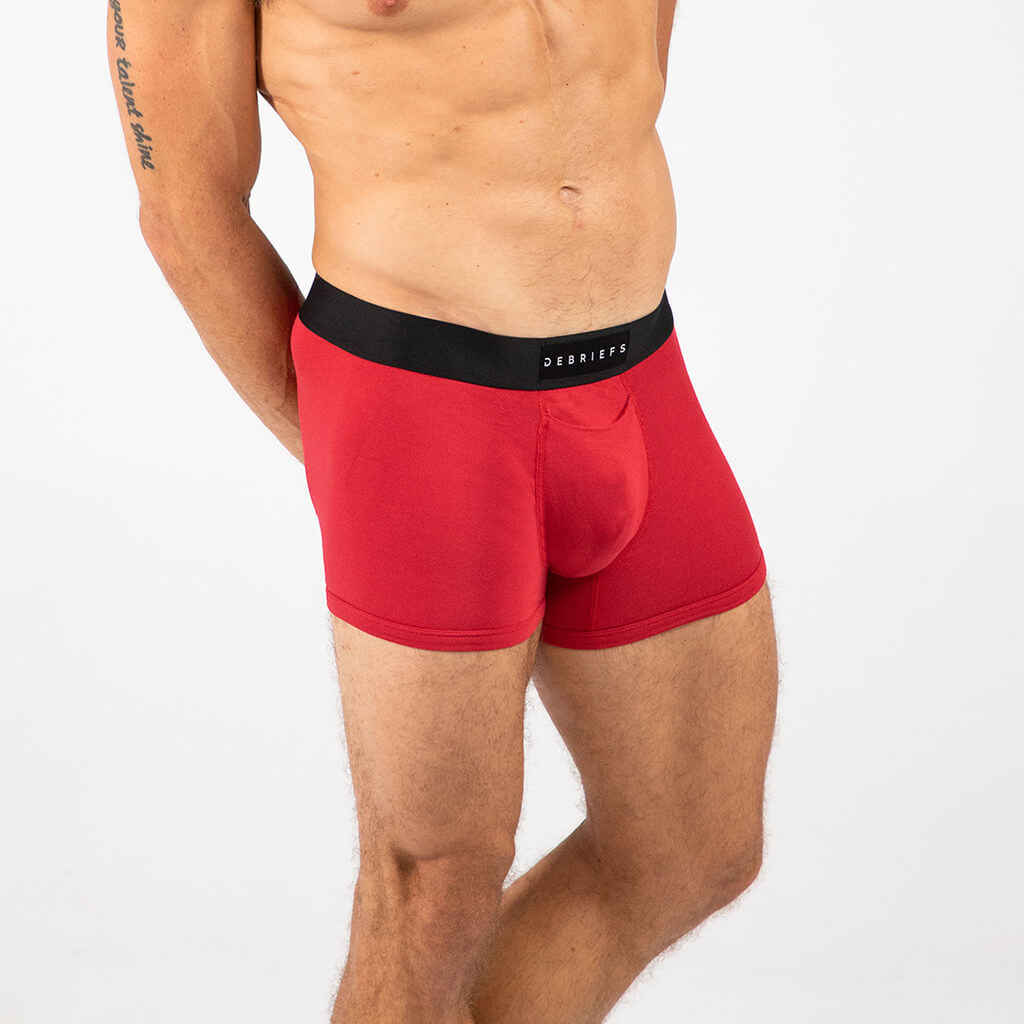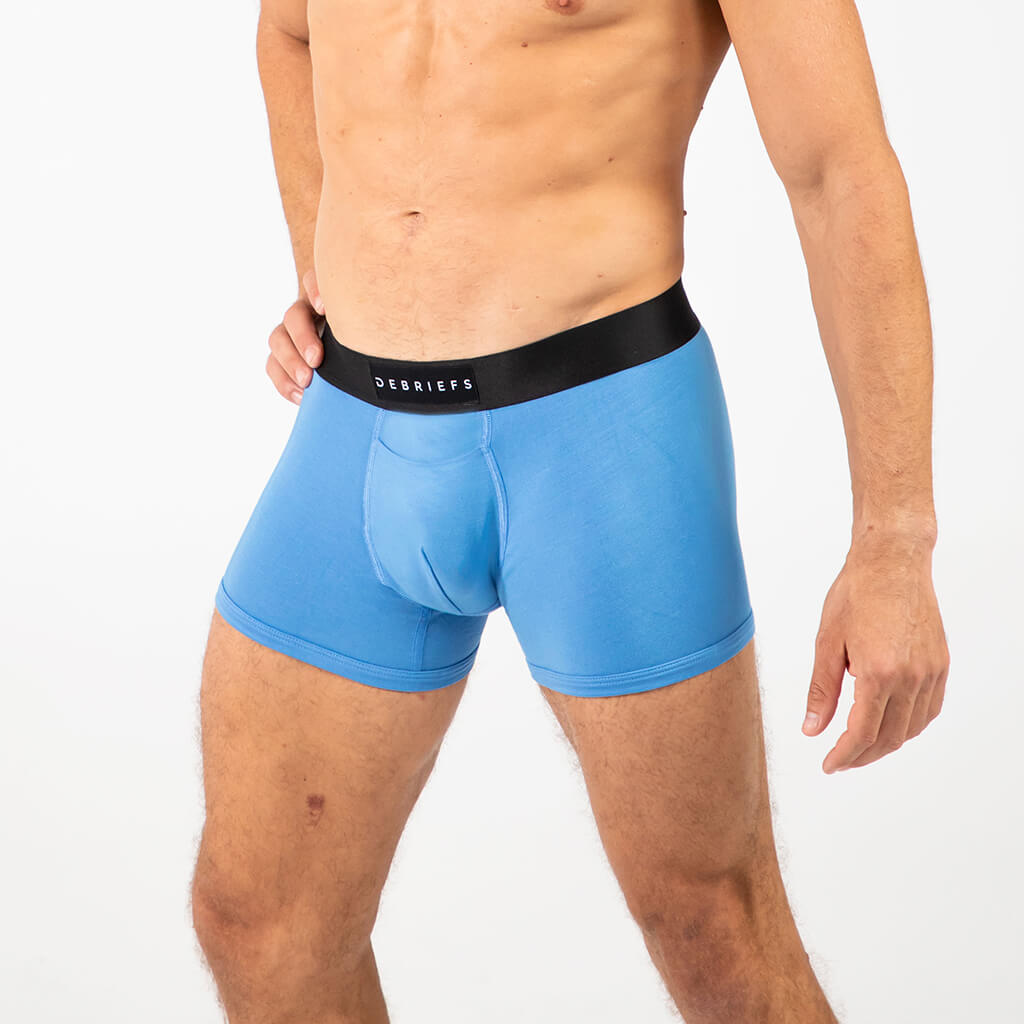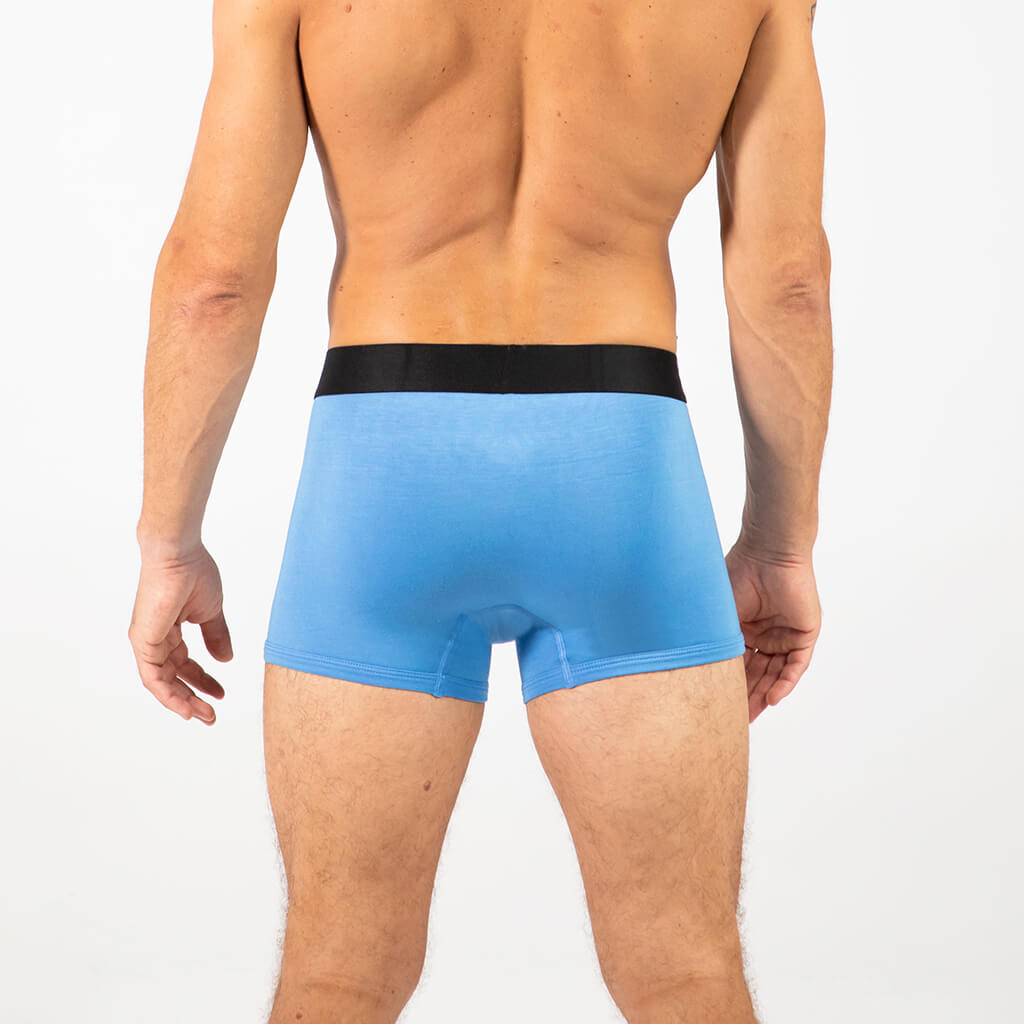 Long Leg
Boxer Briefs
Natural, sustainably sourced MicroModal™
Softer & more durable than Bamboo
Antimicrobial, breathable & sweat absorbent
Responsibly made in Turkey
Natural, sustainably sourced MicroModal™
Softer & more durable than Bamboo
Antimicrobial, breathable & sweat absorbent
Responsibly made in Turkey
Designed for active guys or guys with larger legs. These boxer briefs are longer in the leg and provide more thigh coverage which reduces thigh-to-thigh contact and chafing. Our signature MicroModal™ blend provides 4-way stretch for maximum flexibility, and wicks moisture away from your skin keeping you fresher for longer.
- 9cm inseam (long leg)
- Modern, seamless fit
- Enhanced pouch for comfort and fit
- Innovative horizontal fly
- No-tag construction
- Silk-like softness
- Superior breathability
- Moisture wicking
- Made from certified renewable wood
94% MicroModal / 6% Elastane
Made in Turkey
To create a multipack and receive a bulk discount, follow these steps:
1. Select your first colour and size
2. Click add to cart
3. Select your second colour and size
4. Click add to cart
5. Repeat as many times as you wish
Bulk discounts are added automatically based on the number of items in your cart.
Your multipack can consist of any style, colour and size combination.
Spend $100 and enjoy free shipping on all orders within America.

A flat rate of $14.95 applies for all orders under $100.

Expect delivery times of:
- 3-10 business days for major cities
- 4-12 business days for rural areas

All orders are shipped from our warehouse in Sydney, Australia.
We will accept returns within 30 days of delivery.
All items must be unworn and still in their original packaging.
A flat-rate shipping charge will apply.
First pair guarantee
We know it's hard for you to experience our product without trying it on. That's why we've created our first pair guarantee.
If you're not satisfied with your first pair of Debriefs you can keep them. Just let us know and we'll either give you a full refund or exchange the undies for a new pair.
- Only applies to 1 pair of worn Debriefs, per customer.
- All requests must be made within 30 days of delivery.
- If you choose to receive a new pair, we will ship them to you free of charge.
12-month warranty
All Debriefs products are covered by a 12-month warranty which covers any defect on the fabric and the waistband, including holes, tears, and loss of elasticity in the waistband.
So if your Debriefs don't last 12-months. we'll replace them free of charge.
- What's the difference between trunks & boxer briefs?
Trunks have a short leg, where as boxer briefs have a long leg.
If you're an active guy, or you have larger legs, we recommend choosing boxer briefs. If you have a sedentary lifestyle, work behind a desk, or have thinner legs, we recommend choosing trunks.
- Are they cotton?
No, they're made from MicroModal which is cotton's sustainable upgrade. It's 3x softer, 50% more absorbent and breathes better than cotton, all whilst remaning a naturally sourced and eco-friendly fabric.
- Where are they made?
Debriefs are made in Turkey by our GOTS certified manufacturer. The MicroModal we use is sourced from Lenzing in Austria.
Durable, no-roll waistband
This waistband holds its stretch, doesn't roll and feels soft with no irritating labels.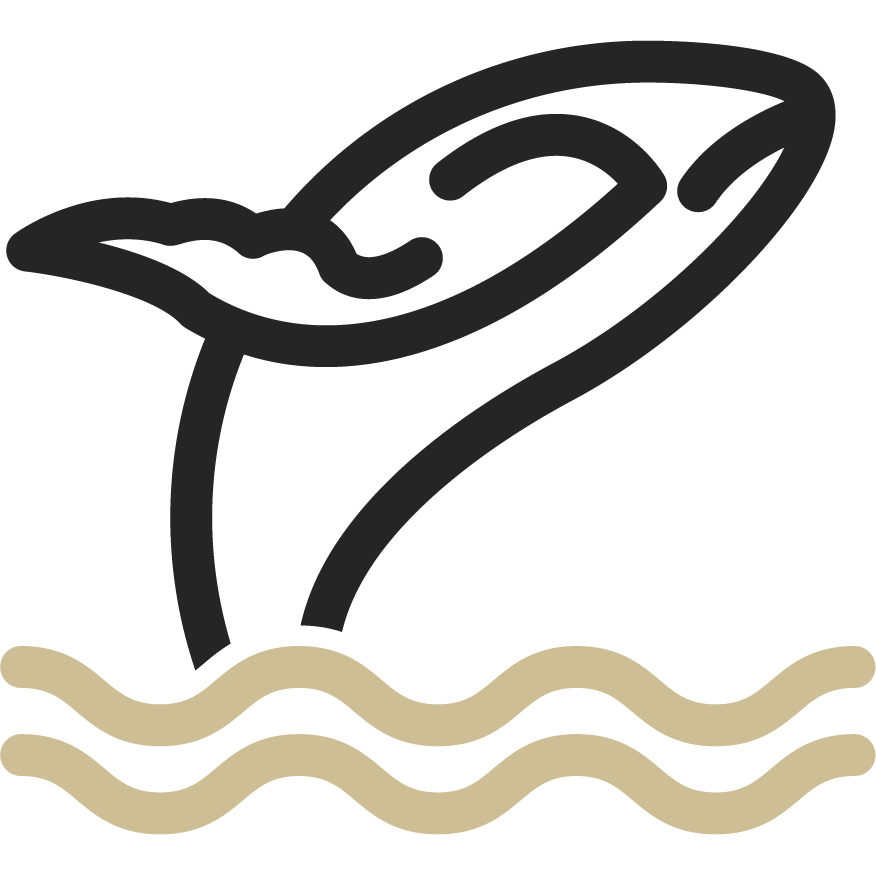 Horizontal fly
Easily free willy when nature calls. No more fumbling around at the urinal.
Silky-soft, sustainable fabric
MicroModal™ is one of the most sustainable fabrics in the world. It's 3x softer than cotton and feels like silk against your skin.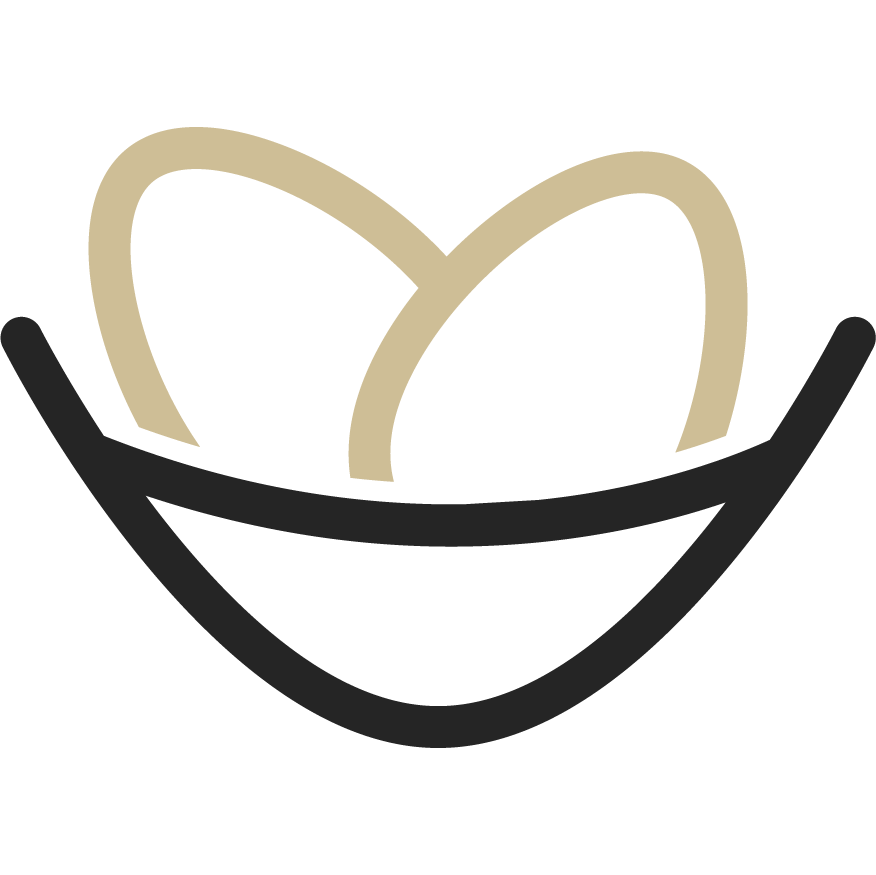 3D pouch
Other brands push your manhood down flat. Our anatomically correct pouch with 3D construction supports and gently cradles the boys.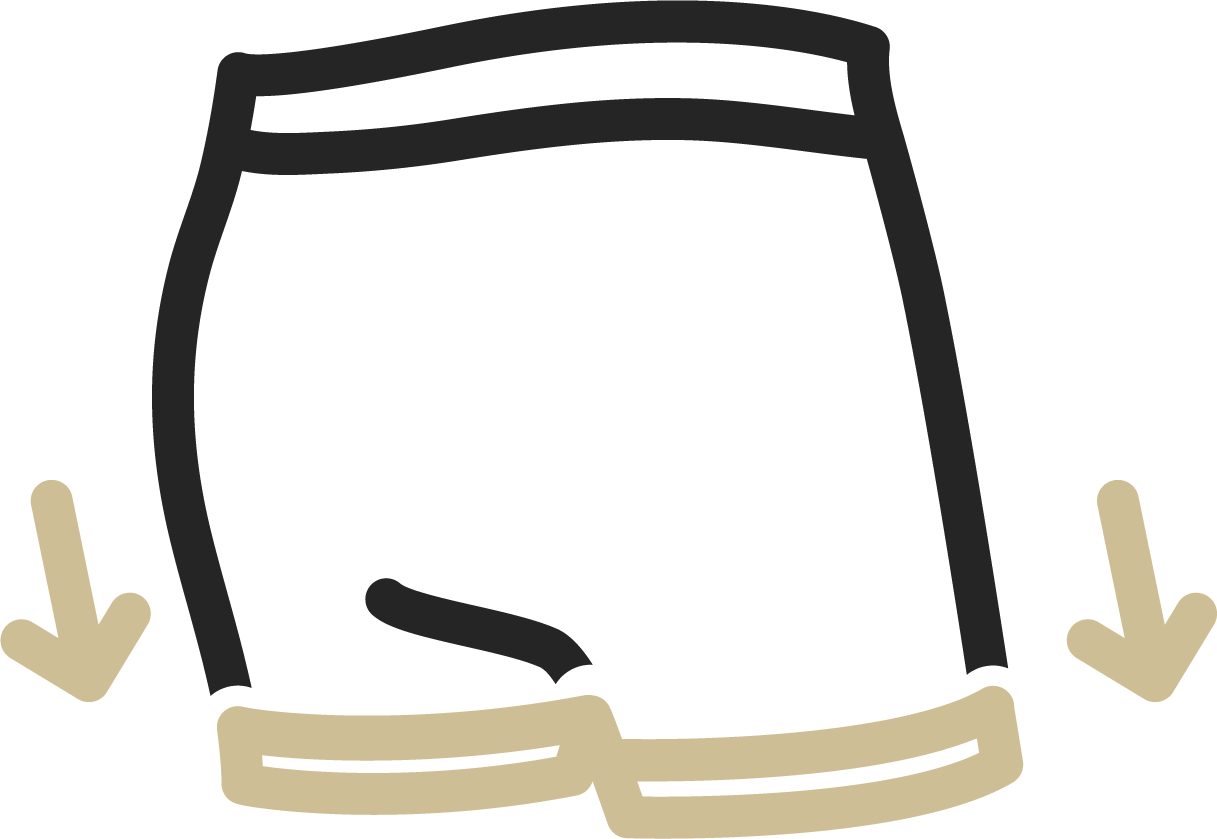 Chafe-free, stay-down legs
Feel confident running, walking and sitting. The reinforced leg hem keeps your undies in place, so you can forget about ride-up and chafing.
Feel the difference
Everyday luxury
Discover why men are making the switch from Bamboo to MicroModal for their everyday undies. Debriefs aren't just underwear, they're a daily indulgence in superior softness and enduring comfort that you'll look forward to every morning.
Comfort guarantee + warranty
We've got you covered
If you don't love your first pair, they're free!
Plus, enjoy a 12-month warranty against holes and tears, becuase we stand by our craftsmanship.
If they rip, we'll replace them
If holes develop, we'll replace them
If the waistband loses stretch, we'll replace them
If you don't love your first pair, we'll refund you
Great Undies!
They're really soft and comfy. But I also like the horizontal fly it's very convenient.
Buying More of These, Extremely Pleased
Absolute Winner - Comfortable / cooling material, proper fit, comes with wash guide to make them last & no fuss-delivery.
I was initially a bit sceptical due to the price, but now I'll be purchasing more after having received my first batch. Well worth it
Best underwear in Australia
Best underwear in Australia - don't buy anything else!
Absolutely brilliant - the family loved the quality and comfort of Debriefs! Will be purchasing again!
it's all about the horizontal fly. so much easier to whip it in and out.