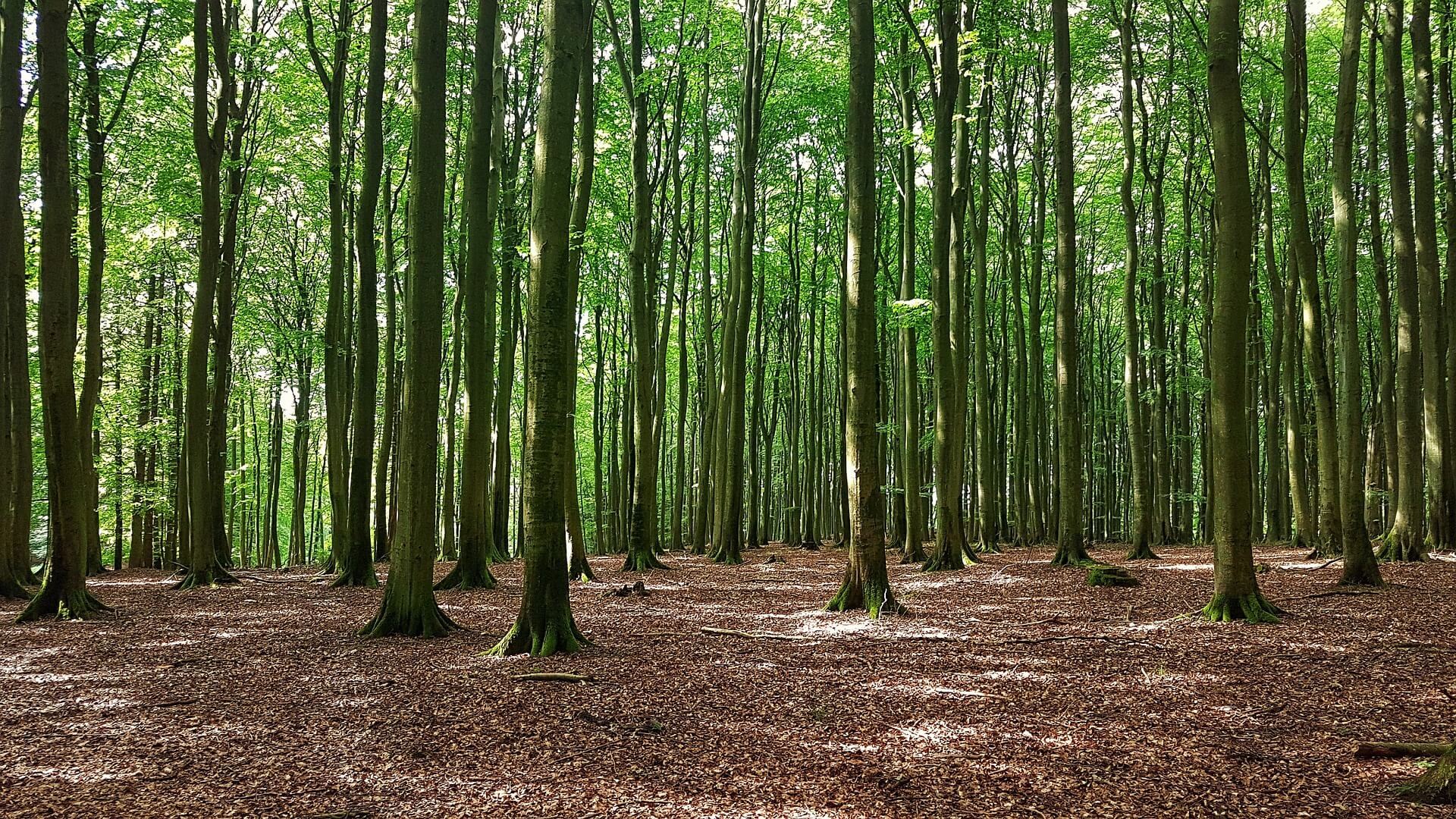 Experience the perfect blend of comfort, style, and sustainability
From tree to trunks
Debriefs combines premium MicroModal fabric with eco-conscious practices to give you the ultimate in comfort and sustainability.
Our trunks and boxer briefs are gentle on your skin, breathable, and made to last. Feel good inside and out with every pair.
Ensuring a sustainable future
Maximum comfort, minimal impact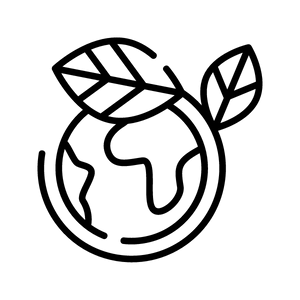 The ultimate sustainable fabric
Our MicroModal, crafted by Lenzing, is sourced from FSC certified and rejuvenated beechwood trees, making it one of the most eco-friendly fibres in the textile industry.
Resourceful production
During MicroModal production, Lenzing captures and reuses up to 99.9% of resources, integrating cellulose recovery for a CO2-neutral process.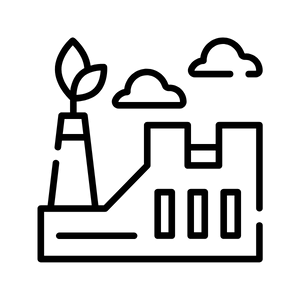 Ethically made
We care about the people behind our products. Our Turkey-based factory ensures fair pay and quality working conditions while embracing solar power and planting 1,000 trees annually to offset their carbon footprint.
MicroModal outperforms materials like cotton and bamboo
Water efficiency: Requires 20 times less water than cotton during production.
Pesticide-free: Unlike cotton, MicroModal doesn't require pesticides, reducing environmental impact.
Eco-friendly production: Uses fewer and recycled chemicals compared to bamboo, making it a greener choice.
From Europe to your top drawer
The Eco-Friendly Production Journey
Discover the sustainable journey of our MicroModal fabric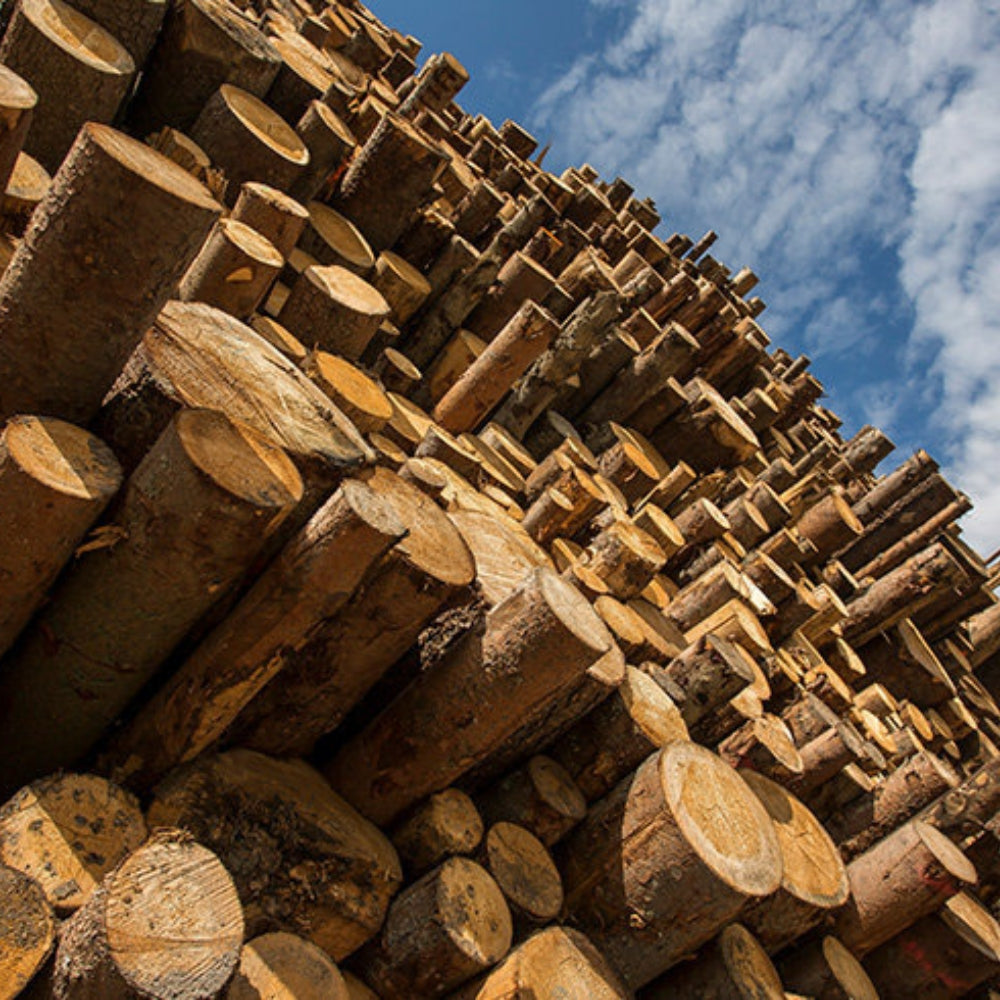 Sustainable tree cultivation
Beechwood trees are grown using rejuvenation, promoting forest growth without contributing to deforestation.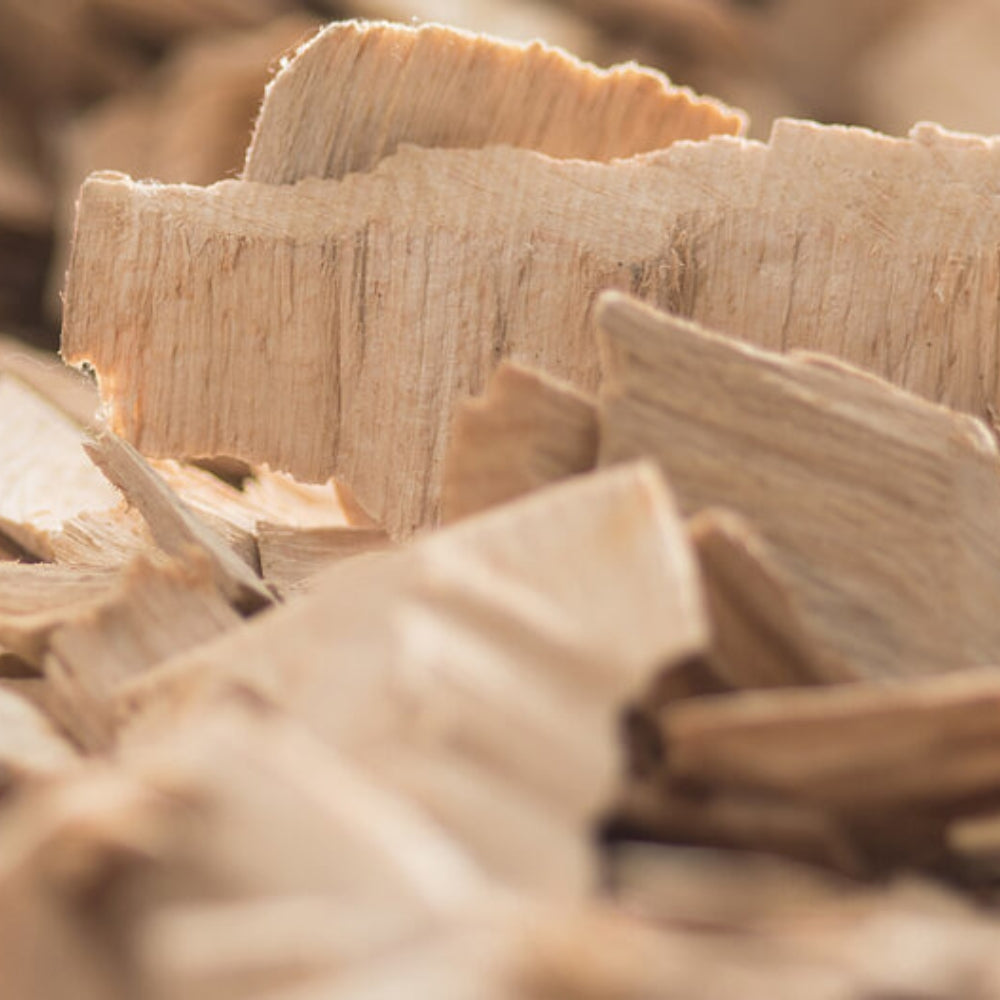 Eco-friendly pulp production
The beechwood is reduced to pulp using environmentally friendly processes that minimize chemicals and water consumption.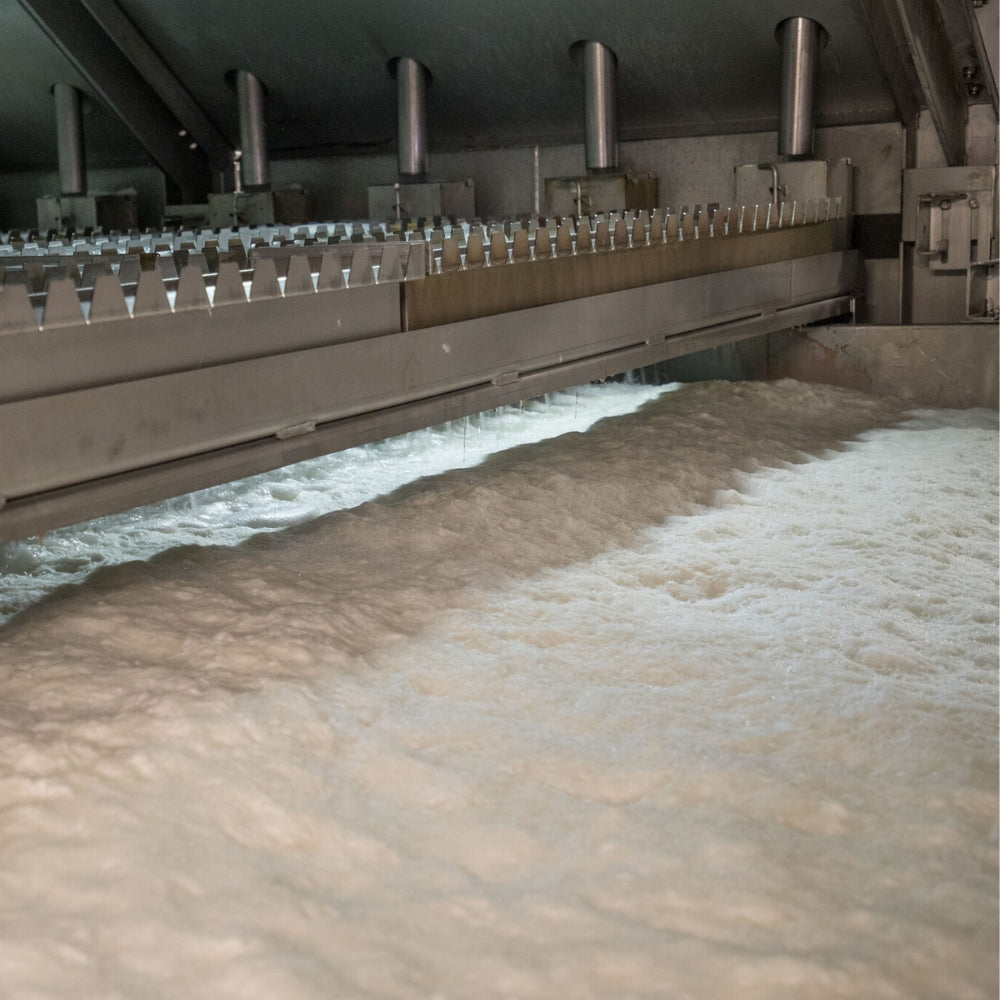 Closed-loop system
Lenzing's production process boasts a 99.9% recovery rate of materials, ensuring minimal waste and environmental impact. These materials are reused.
Energy-efficient fibre production
Soft and breathable MicroModal fibres are produced with an eco-friendly process, providing unmatched comfort and fewer resources compared to conventional materials like cotton and bamboo.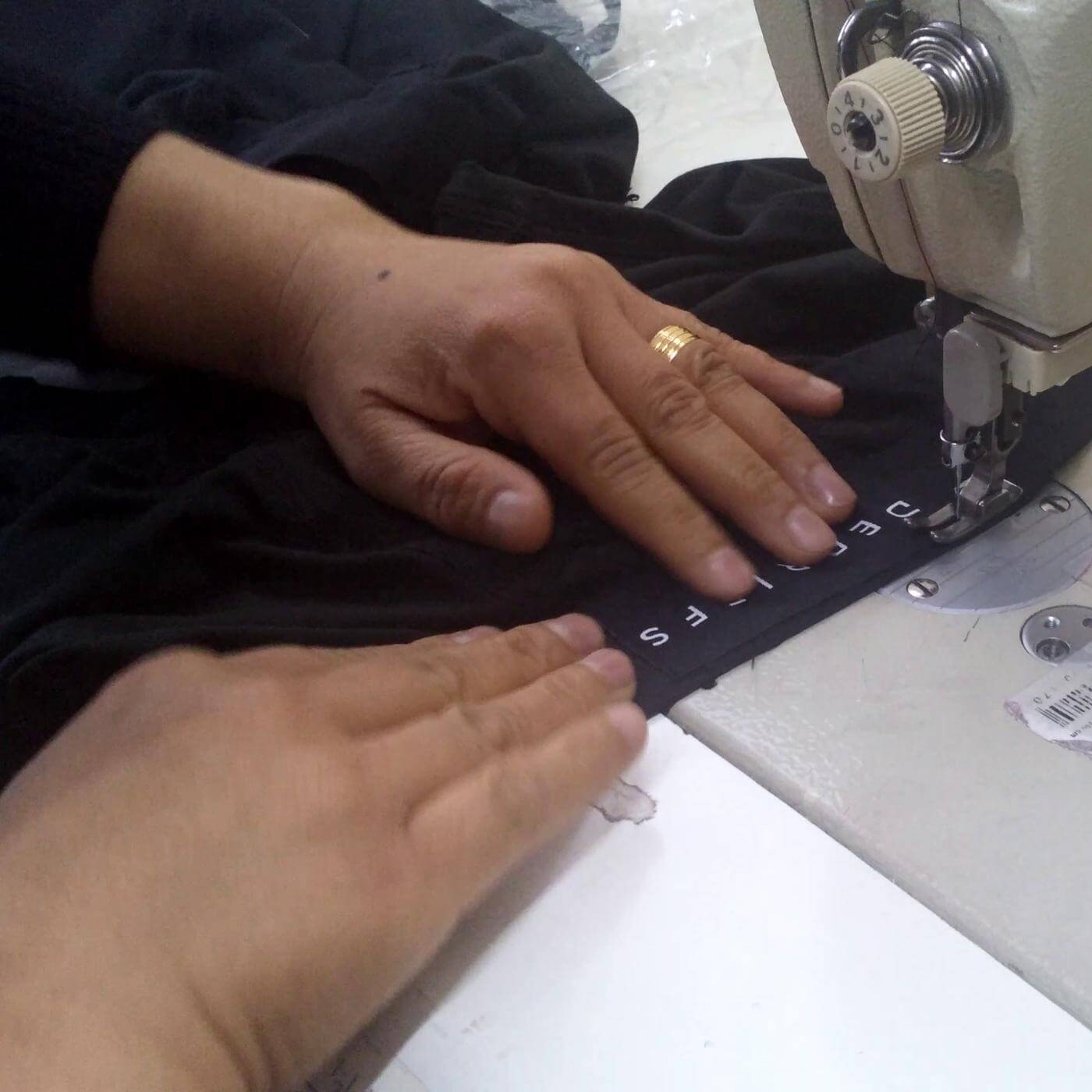 Ethical manufacturing
Our Turkey-based factory emphasises solar power, waste reduction and fair work practises, aligning with our commitment to sustainability and ethical manufacturing.
Our partners are responsible